RANDOM ACCESS MEMORY

THE STORY

Sun 9 April,
This story starts with a desire for wonder.
I want to work on specific ideas, well founded and planned. Examine my world and my work. Organize it. So I can step back and have a birdseye view. Create from there.
BE THE HUNTER GATHERER OF MY RAM. From a far I can treat my ideas as atoms and molecules. Make molecular synthesis happen.
Zooming out is important, meanwhile you make the map.
This is the map.
The story comes first but is really reconstructed from past musings. It lays the stones for further advancement and therefore necessary. HOW IM LEARNING TO LIVE IN BETWEEN THINGS.
WONDER THAT I EXPERIENCED WHEN I WAS YOUNGER. RECOGNIZE IT AND EMBRACE IT. GIVE IT FORM WHICH IS WHAT MAKES IT REAL.
RESONANCE. FAITH.
INTRO
I hope to get more clarity on what I have done so far and to formulate some important questions. The answers might be less important. Equally I feel the need to face my own multidisciplinarity. My distractions and focus. To accept it, understand it and work from it
THOUGHT THAT I COULD GET AWAY WITH JUST MAKING. NO REFLECTING. NO MUSING.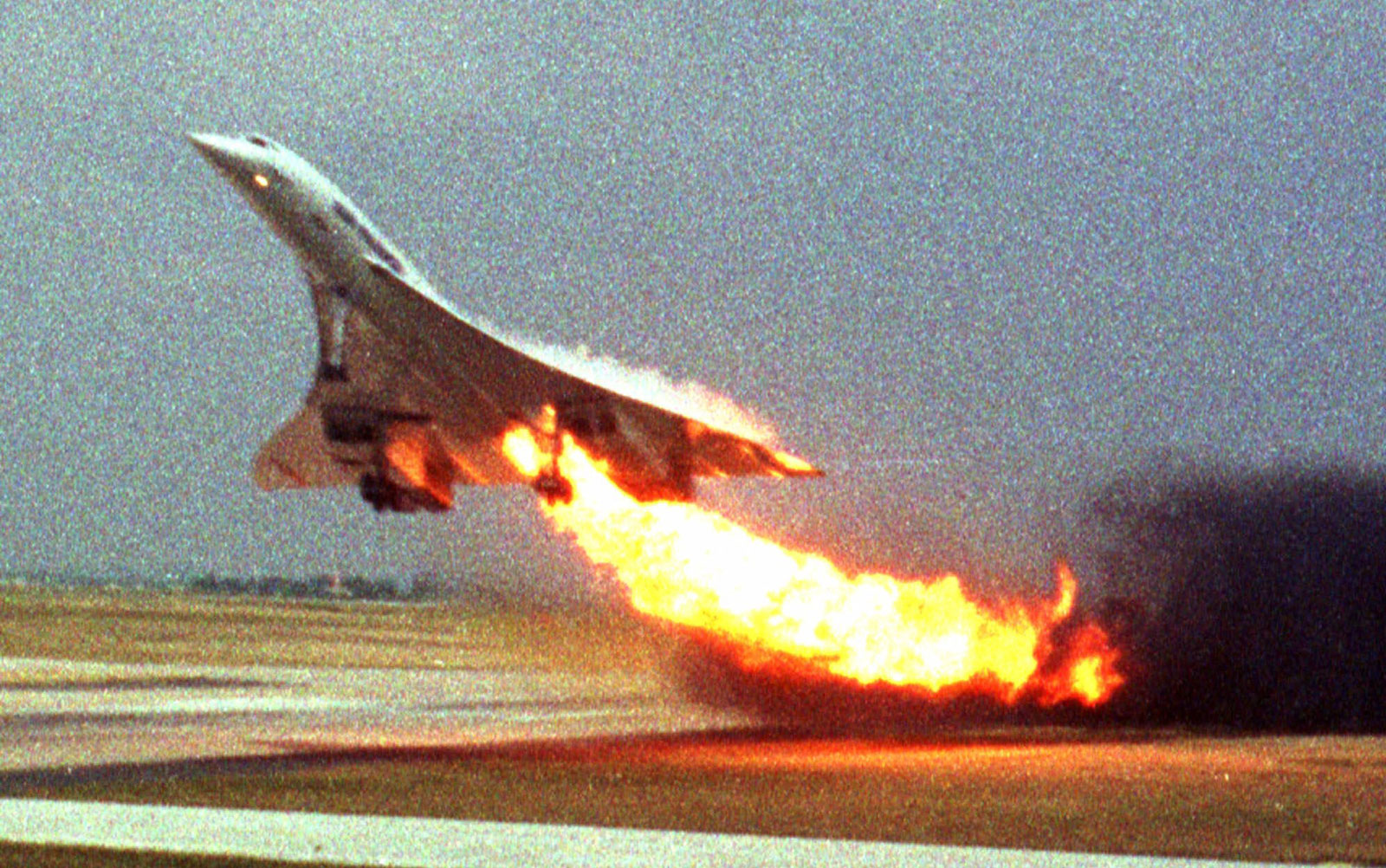 INTENT

Work fromm the assumption of interconnectedness through morphic fields. That the force behind life is the force behind human creativity. The freedom of the artist is what propells this process and its dynamics.
Back this up. Writings about creativity and its combinatory abilities. The fact that something cannot be described in words, or concepts. That complexity, of every individual eye and its perception. How art deals in this force. That is its business and appeal. Its core, its language. The space between a work and the viewer. The wonder.
I strive to make my understanding of this force visible. An attempt to illustrate creative enlightenment while I allow/force it to happen. By forcing randomness or chance to take place in a controlled place. archive. Einstein: The Intuitive Mind Is a Sacred Gift and the Rational Minda faithful servant.
In this process I will attempt to study and embrace my past. Look at it, take it apart and put it back together again. Archeology of:
Recontructing puzzling of clues
WHAT FUELED MY IMAGINATION?
Making connections retrospectively where I could not see them at the time. Attributing active thought to areas so far intuitive. Active thought being reading, writing and making.
Through this process I will give my self making
assignments
and
questions
. Ways to illustrate my thinking or
flux
at the time. The assignments well described and intentional, the making free and interpretational. STIMULATING OVERALL CURIOSITY.
A view of the world I live in and have experienced so far. The questions I ask myself as a human and as an artist. What it means to see that as my function in society. I have to reshape that idea for myself. Find a sense of purpose so that art is my profession.
MAKING
THIS - TO WORK WITH IMAGERY OF THIS PROCESS, DESCRIBING, USING, FOLDING AND BENDING THE CREATIVE PROCESS ITSELF.
Combining media and disciplines to enhance and catalize this flux process and explore possibilities in practice. Applying a matrix to crossbreed ideas.
A multidisciplinary Theo Jansen evolutionary approach in warped space time. Combinatorial creativity and the cross-pollination of disciplines
Machines
for dynamic, creativity. Morphogenesis. Accepting that words inadequately describe the processes before and after except for describing the process. Never attempting to explain by which you would defeat it's purpose. If it doesnt speak in words, dont make it.
Applying my thinking to the whole spectrum of dimension. Zooming in and out simultaneously, observing the physical and the metaphysical.
"from quantum forces through inorganic forces and biological patterns and social patterns to the intellectual patterns that perceive the quantum forces."
NO FUX

As an artist, this belief lies paralel to our process of creation. To not understand and admit that something can come out of nothing or without explanation. To then offer possible explanations or theories is artistic expression. To be an artist is to believe religiously in this abstract unknown layer of possibility intertwined with everything around us. This is our consolation, our hope and solace.
To believe is to enjoy.
INDETERMINATE ABSOLUTE
Taking a step back from producing, but archiving, makes the space available for new combinations and concoctions that might arise from studying my own sources of inspiration and thoughts that have so far been mostly subcoscious, intuitive and unorganised. This is an attempt to bring the whole to a maliable, visual and adaptable tool level of idea representation. Bad sentence.
Open up the path between inspiration and production in a way that feels more organized and planned strategically while leaving opportunity for combinatory play/creativity.
ACTIVE THINKING

(talking to yourself)
It is important to treat this process as work. Take it seriously like I have not done before.
What lies central to all this is the marriage between randomness and structure. Both are necessary and the combination of the two in unespected ways is the goal.
To quote John Cage:
"When I am not working I sometimes think I know something, but when I am working, it is quite clear that I know nothing."
When carrying a tray of glasses, best not to look at the tray but to trust your automatic muscle control.
CONTROL AND CHANCE
Q's
ASK MY DAD FOR QUESTIONS
Keep improving the questions
How to be an artist?
How to trust your intuition?
What is your job/responsibilty?
What are you looking at?
CAGE: Instead of representing my control, they represent questions I've asked and the answers that have been given by means of chance operations. I've merely changed my responsibility from making choices to asking questions. It's not easy to ask questions.
Larson adds:
Chance operations offered Cage a chance to change his own mind without intellectualizing but, rather, by immersing himself in experiences without judgment and letting them teach him. Indeed, chance and change went hand-in-hand for him:
The everything approach.
"The idea that in order for us to truly create and contribute to the world, we have to be able to connect countless dots, to cross-pollinate ideas from a wealth of disciplines, to combine and recombine these pieces and build new castles.
Include anything on any scale as subject or inspiration. Connect them with intuition."

WHAT IS RENNAISCANCE?
Universal man.
ART & FEAR
In the ideal — that is to say,
real
— artist, fears not only continue to exist, they exist side by side with the desires that complement them, perhaps drive them, certainly feed them. Naive passion, which promotes work done in ignorance of obstacles, becomes — with courage — informed passion, which promotes work done in full acceptance of those obstacles.
WONDER

Descartes:
"wonderment is the first passion of all,"
"There is, in sanest hours, a consciousness, a thought that rises, independent, lifted out from all else, calm, like the stars, shining eternal,"
Walt Whitman
Einstein: The Intuitive Mind Is a Sacred Gift and the Rational Minda faithful servant.
CAGE:
The world, the real is not an object. It is a process.
(AE) The words or the language, as they are written or spoken, do not seem to play any role in my mechanism of thought. The psychical entities which seem to serve as elements in thought are certain signs and more or less clear images which can be "voluntarily" reproduced and combined.
MEMES:

In 1976, Richard Dawkins, in his iconic book
The Selfish Gene
, which by the way I highly recommend, coined the word "meme" for a similar concept:
Examples of memes are tunes, ideas, catch-phrases, clothes fashions, ways of making pots or of building arches. Just as genes propagate themselves in the gene pool by leaping from body to body via sperms or eggs, so memes propagate themselves in the meme pool by leaping from brain to brain via a process which, in the broad sense, can be called imitation.
WOODPIECE SYSTEEM MEME
CREATIVITY:
"Creativity is like chasing chickens," Christoph Niemann
Albert Einstein
, who termed it "combinatory play."
COLLAGE
FALL INTO PLACE

PHOTOS OF PROCESS PAINTINGS ETC.
CHANCE:

That is how innovation happens. Chance favors the connected mind." ~ Steven Johnson
PURPOSE:







Apply this to trying everything and always reinventing the wheel.
Thinkers:
WINNERS DONT THINK
Met dank aan Niek Mager.
THE 4 LEVELS OF PATTERN:

inorganic
(for example, chemicals, forces),
organic
(plants, animals),
social
(cities, ant nests), or
intellectual
(thoughts, ideas).
THE FILMSCRIPT ABOUT THE YOUTH TAPPING IN. MEMORY IN THE STREETS



MORPHOGENESIS:
morphogenesis can be defined as the 'coming-into-being' of characteristic and specific form
In 1964, neuropsychologist Roger Sperry drew an analogy between neurons and ideas:
Ideas cause ideas and help evolve new ideas. They interact with each other and with other mental forces in the same brain, in neighboring brains, and thanks to global communication, in far distant, foreign brains.
PURPOSE
MEMORY
CHAOS AND CONFUSION