FAVELA PAINTING
FUNDRAISER AUCTION
All proceeds will be donated to the Favela Painting
Favela Mosaico
project in Rio de Janeiro. 20 original artworks by Jeroen Koolhaas and original mosaic from Rio.
Link:
https://www.catawiki.com/a/485041-favela-painting-fundraiser-auction


Jeroen Koolhaas founded Favela Painting in 2005 together with Dre Urhahn. In 2008 they spent 8 months completing a 500m
2
painting of a river with koi swimming upstream together with 3 local youths on a street called Rua Santa Helena. The design was made together with
Rob Admiraal
. After 10 years the painting had eroded and Koolhaas and Urhahn decided to restart the project but this time in mosaics. A huge undertaking which is well under way. Two of the carp have currently been completed. Houses of the people living around the mosaic are being treated with lime plaster and ceramic tiles. A team of 6-10 people are employed by the project.
Auction open for bidding May 7th-16th.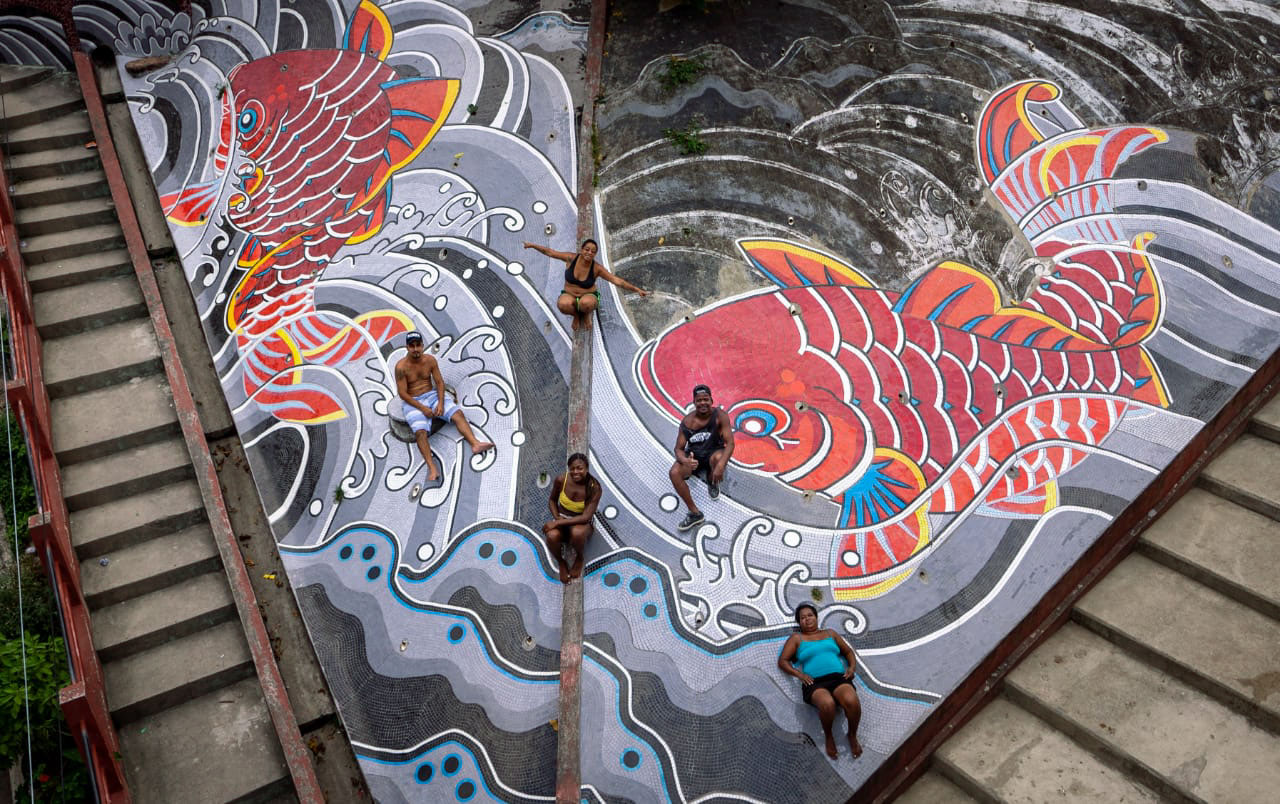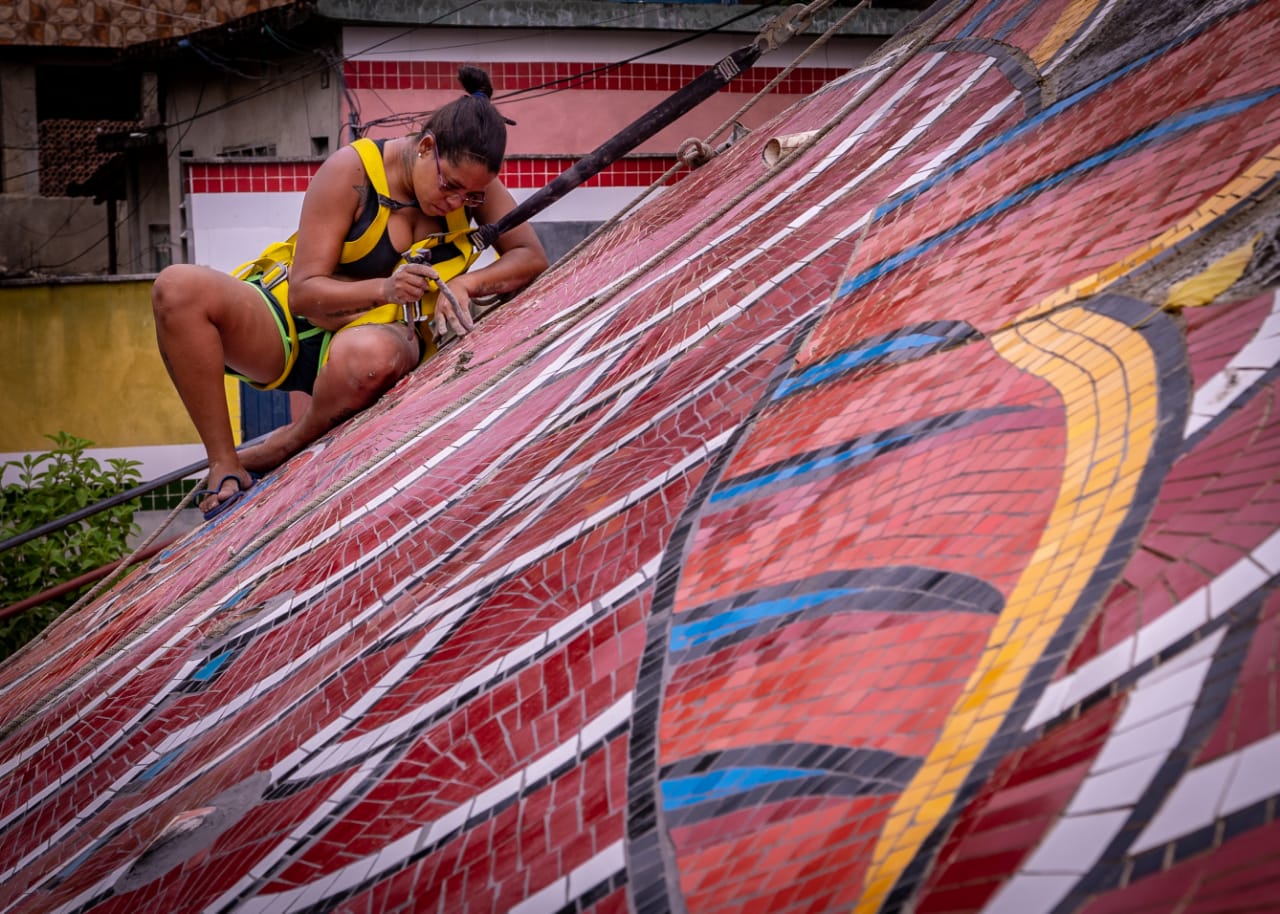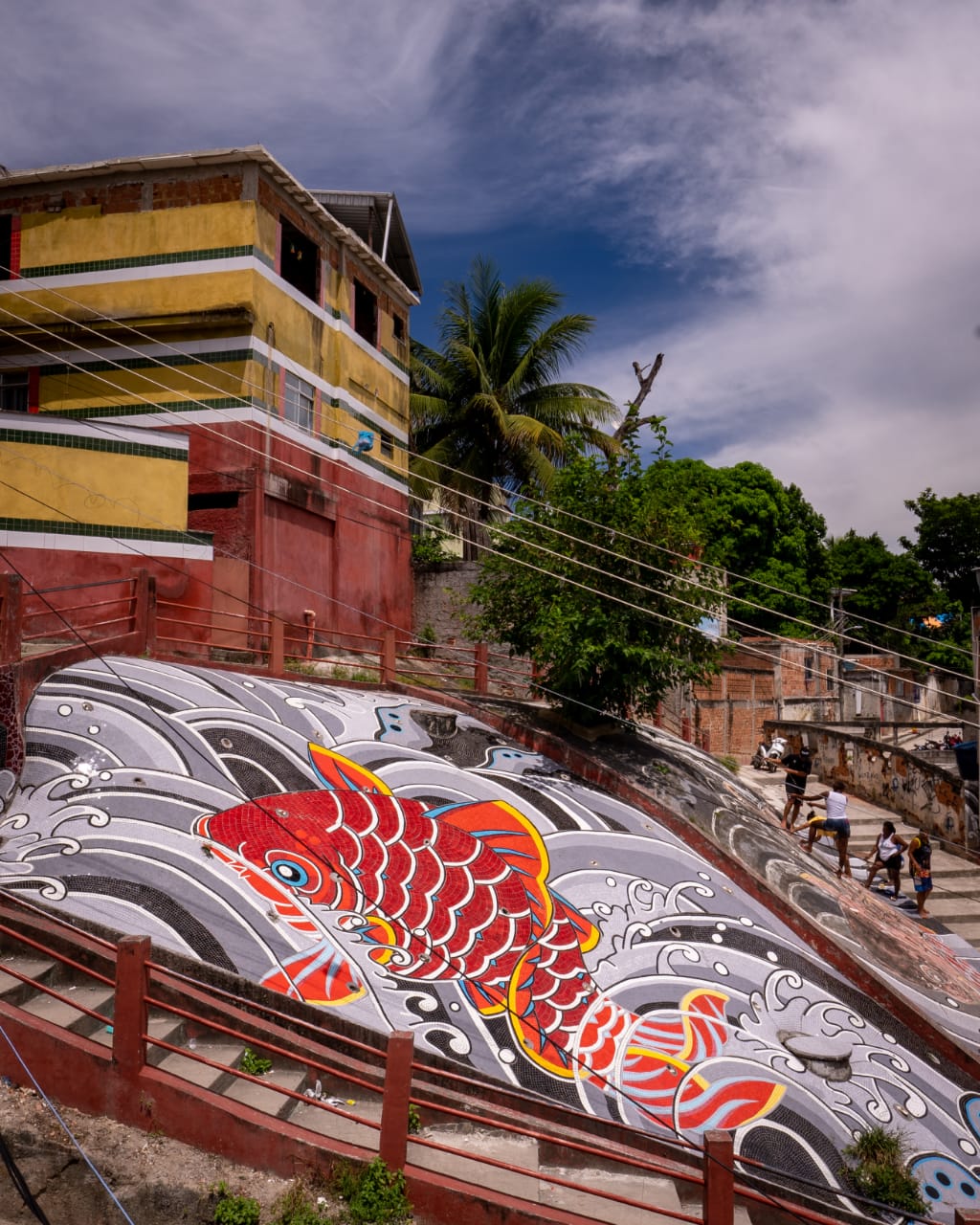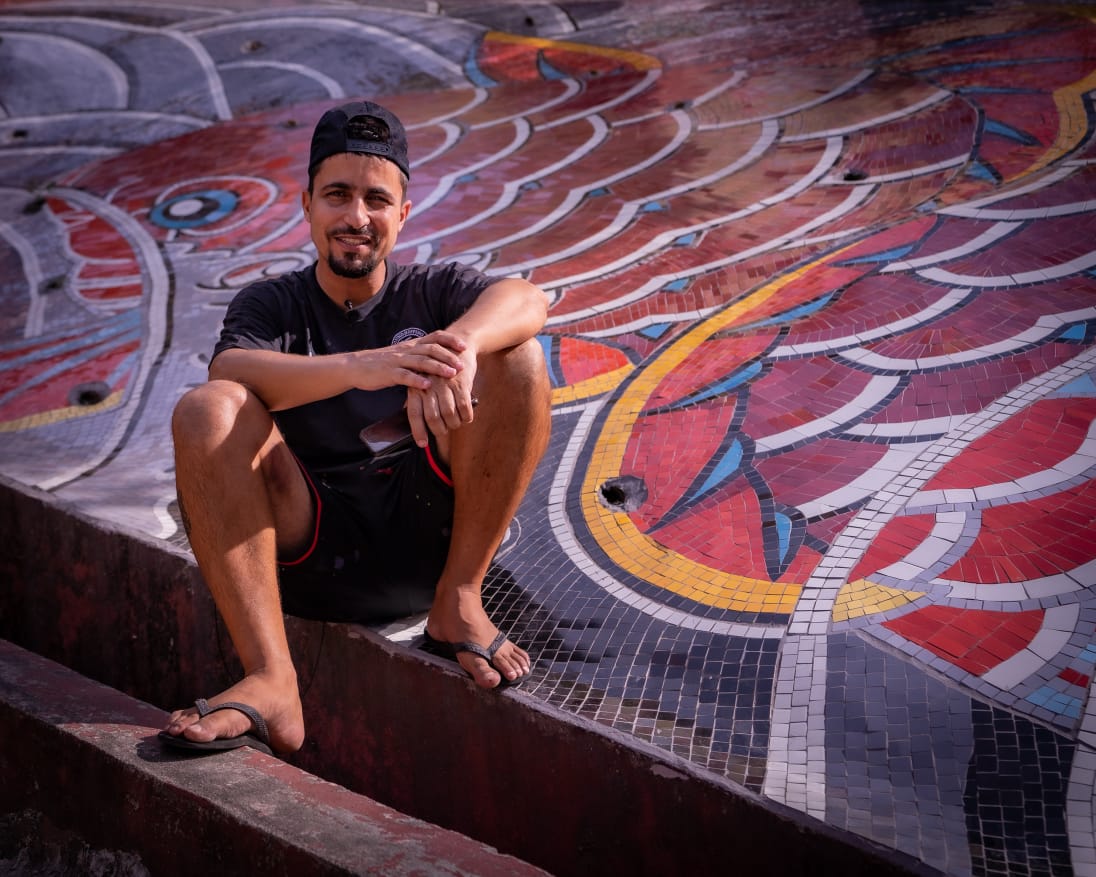 Contact
for information and viewings.
See a preview of auction lots below: