STEDELIJK MUSEUM MURAL
2017. Stedelijk Museum Amsterdam

The Stedelijk Museum in Amsterdam commissioned Koolhaas and Urhahn to paint an entire room for the show: 'Solution or Utopia, design for refugees'. The piece was inspired on their work at the centre for asylum seekers in the former 'Bijlmerbajes' prison and created together with an international group of participants of the Amsterdam Painting Project.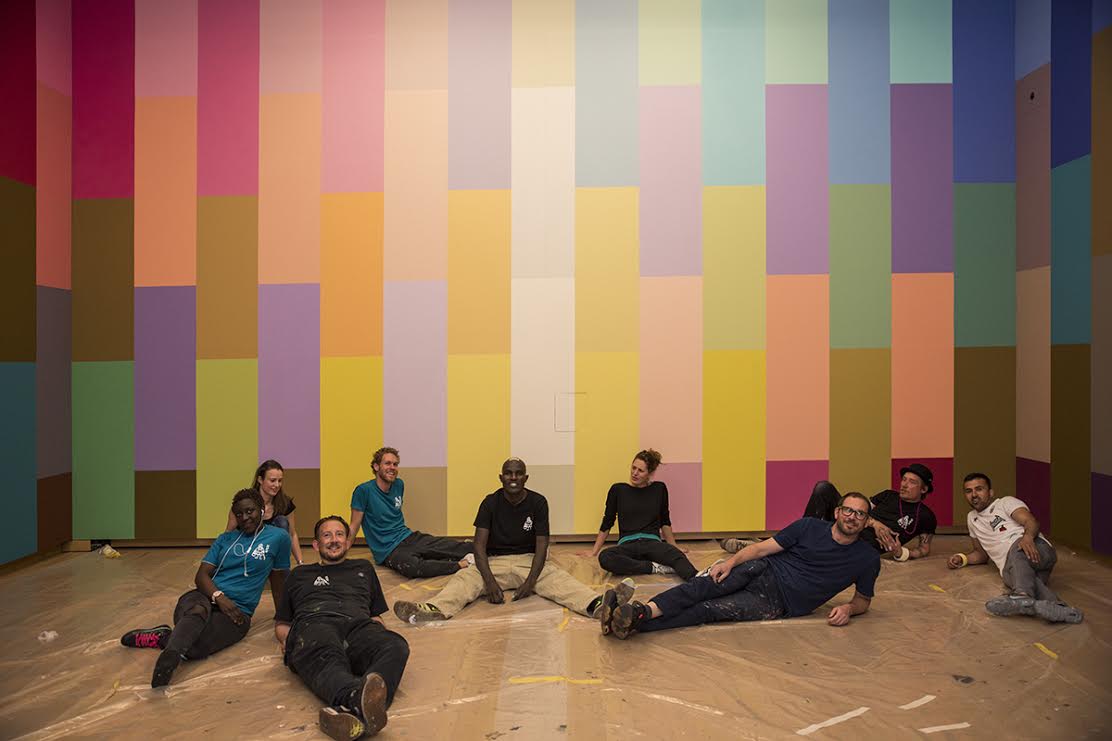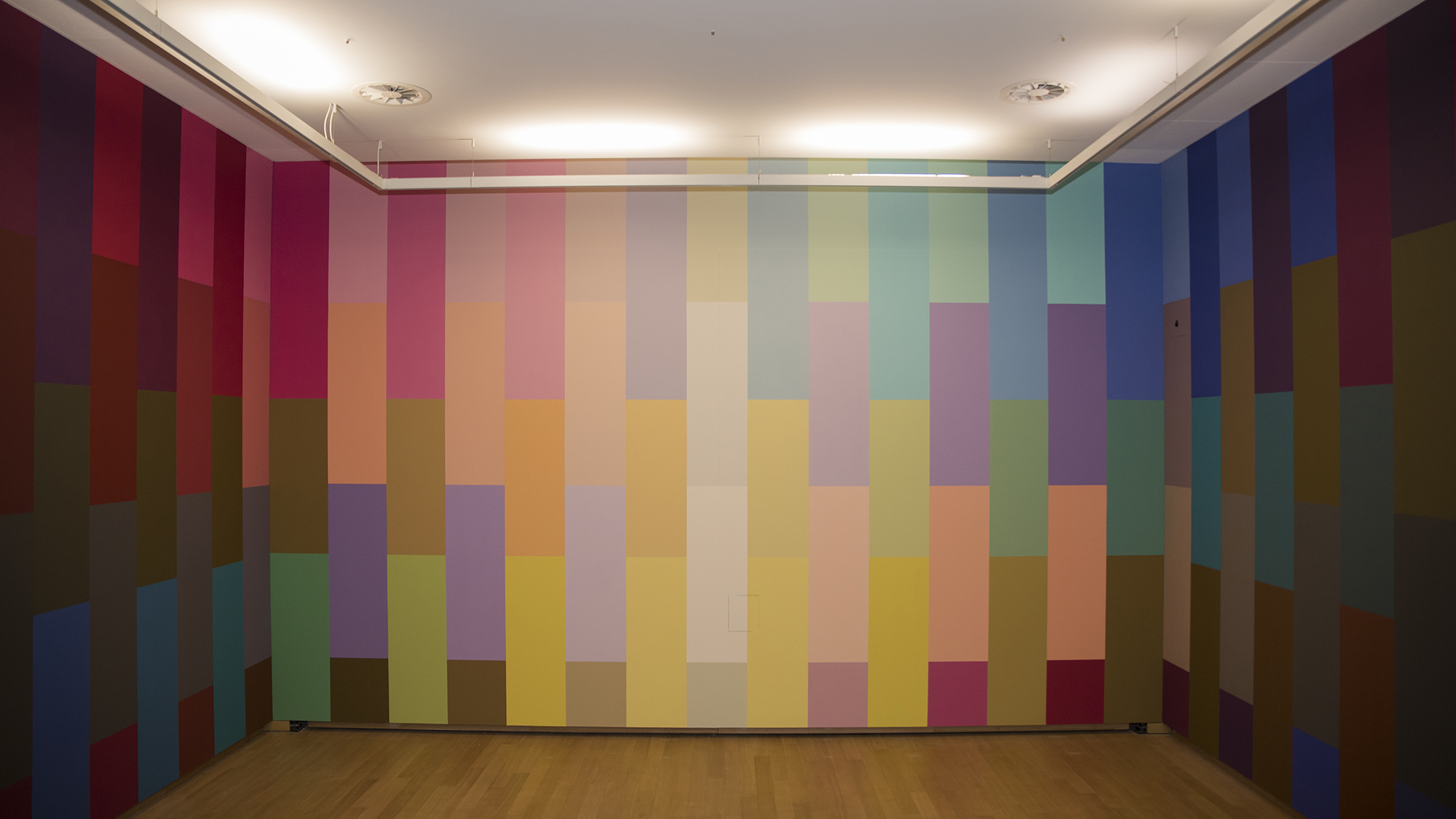 Koolhaas produced three paintings with the colors he mixed for the Stedelijk mural. All in private collections.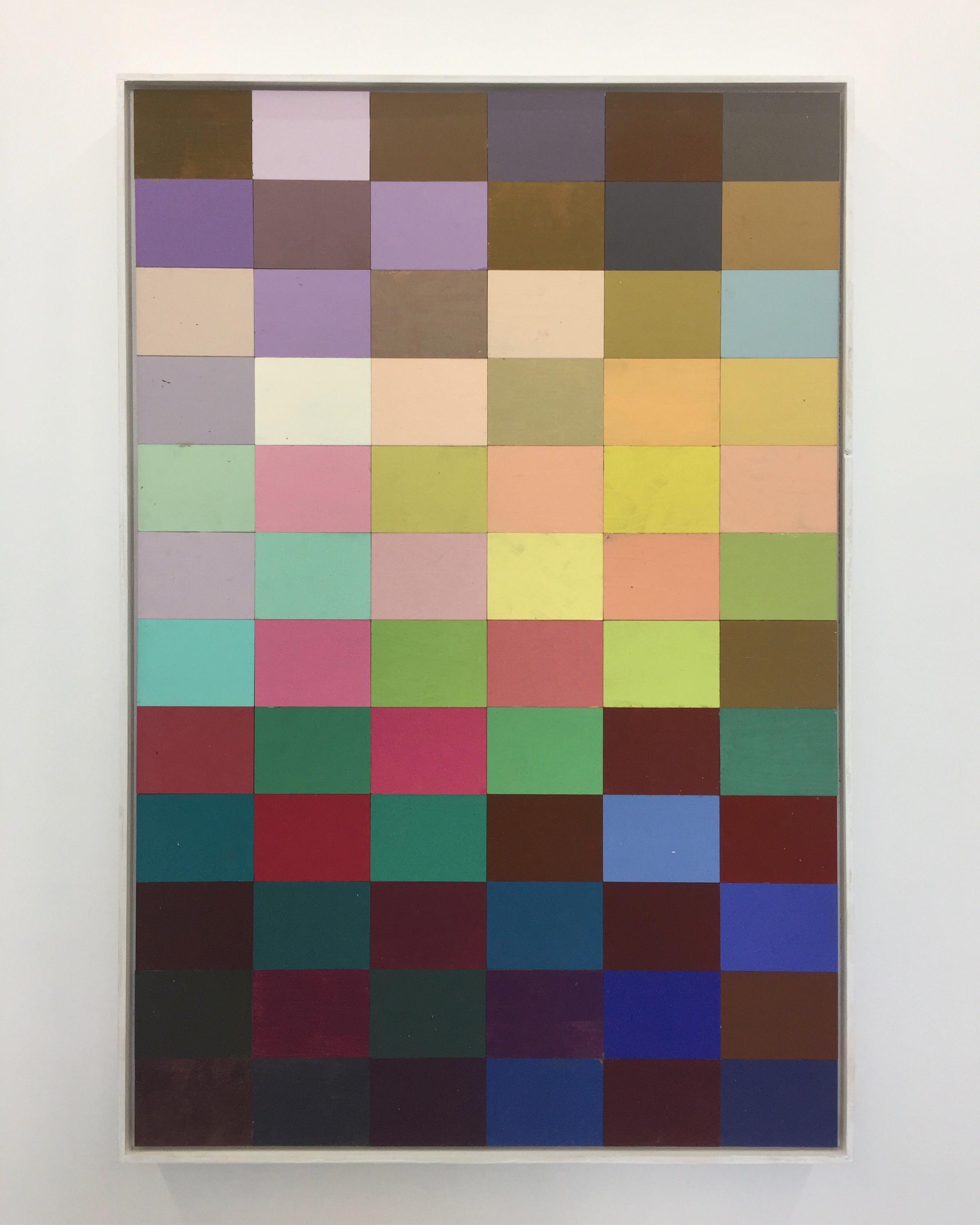 Design: Jeroen Koolhaas